FireStorm | Wireless Firing System
The FireStorm Wireless Firing System is professional and user-friendly pyrotechnic firing system.
The firing system has been specifically designed for the reliable control of fireworks and pyrotechnics.
All FireStorm products are designed by EasyPyro Ltd and proudly built in the UK.
We offer unbeatable quality and customer support to all FireStorm users.
Explore the FireStorm Firing System below and feel free to contact us with any questions.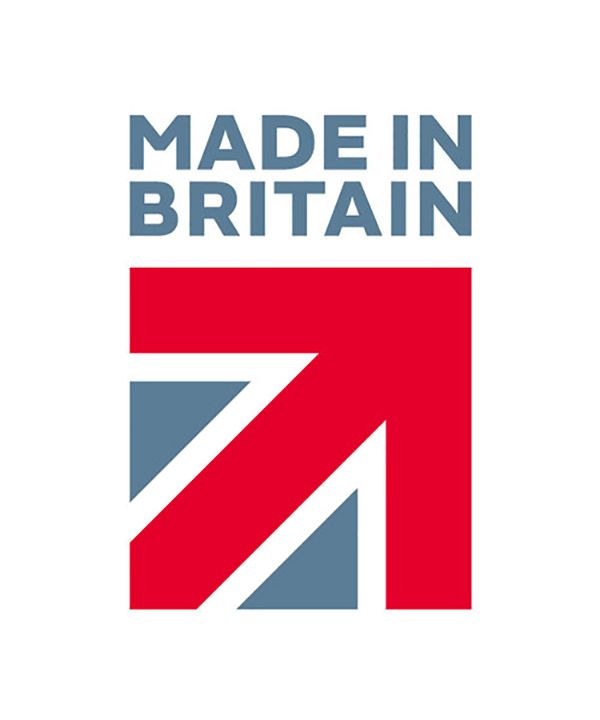 ---
Refine Search
Showing 1 to 25 of 25 (1 Pages)