RhinoFire | Firework & Pyro Sequencer
Firework Sequencers or Pyrotechnic Sequencers are a great way to add precisely timed effects to your show.
They can be used alone or with a firework firing system to easily add cues and timing capability.
Our pyrotechnic sequencers can also be used to control flame projectors, solenoid valves, pyrotechnics and other SFX.
Our pyrotechnic sequencers are designed by EasyPyro Ltd and made in the UK.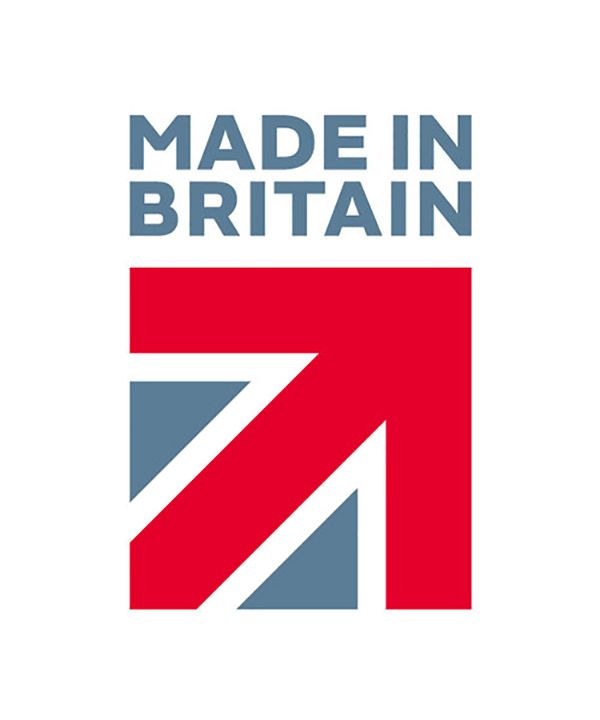 ---
Showing 1 to 3 of 3 (1 Pages)